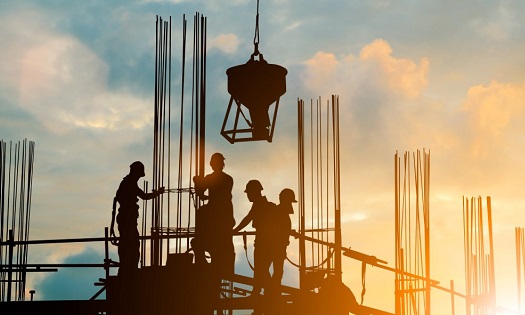 Beijing, 15 April 2022
The Environmental and Social Policies of International Financial Institutions are Converging
by: Zhongjing Wang, Chief Executive Officer, MCDF
One of the core areas of engagement by the Multilateral Cooperation Center for Development Finance (MCDF) is to boost high-quality connectivity investments through broader application of International Finance Institutions (IFI) standards by developing countries and new partners.
Read More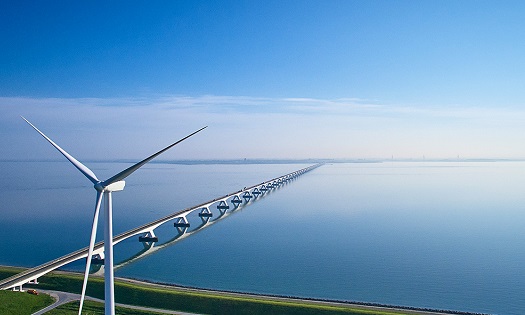 Beijing, 27 October 2021
Climate Action and Connectivity Infrastructure: A Link That Needs Attention
by: Zhongjing Wang, Chief Executive Officer, MCDF
As we approach COP26, decisive climate action is needed from all stakeholders. At the Multilateral Cooperation for Development Finance (MCDF), our goal is to respond to the increasing demand by developing countries for high-quality infrastructure and connectivity project that adhere to international standards.
Read More